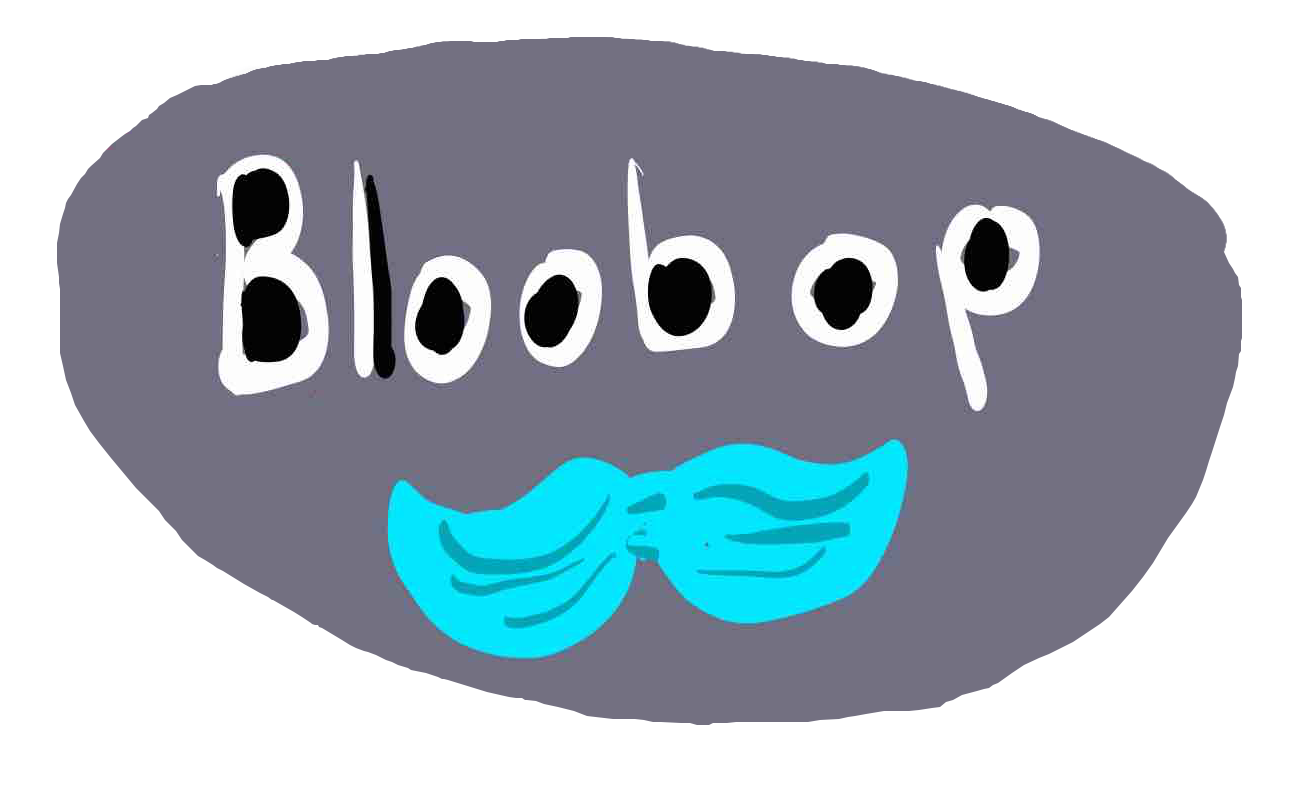 AVAILABLE NOW:
POP POP'S FARM
Oh no! Aliens are trying to steal all of the animals from Planet Earth – starting with your Pop Pop's Farm. We need your help to save all the animals that are loose and popping up all over the farm. Can you help us?
We heard that aliens are stealing animals from the Town Zoo too and they are loose all over Smalltown. When you are finished on the farm, let's go save the zoo too!
Who knows, we might even have to hitch a ride with NASA/SpaceX to go get the animals back from the alien planet.
Meet over 20 funny animals, play 30 different levels in 3 huge environments. (Not all animals and levels will be available on launch.)
At Bloobop, we like to make games that are fun for everyone.
We think in-game ads are annoying and ruin the enjoyment and experience of the games we make. (We don't like them in other games either).
We make the games completely playable, even without the in-game purchases, but we also make them so a dollar or two makes the game easier to play.
Please consider an in-game purchase for the games you like, so we can keep our games free to download and try and Ad Free Forever.
Hit the road, play some tunes. Collect coins and see how far you can go.
This endless racer puts you behind the steering wheel, as you look down from above. Watch out for other drivers, collect coins, but don't run into any obstacles. And don't get hit with a missile.
Platforms
iOS, Android, macOS, Windows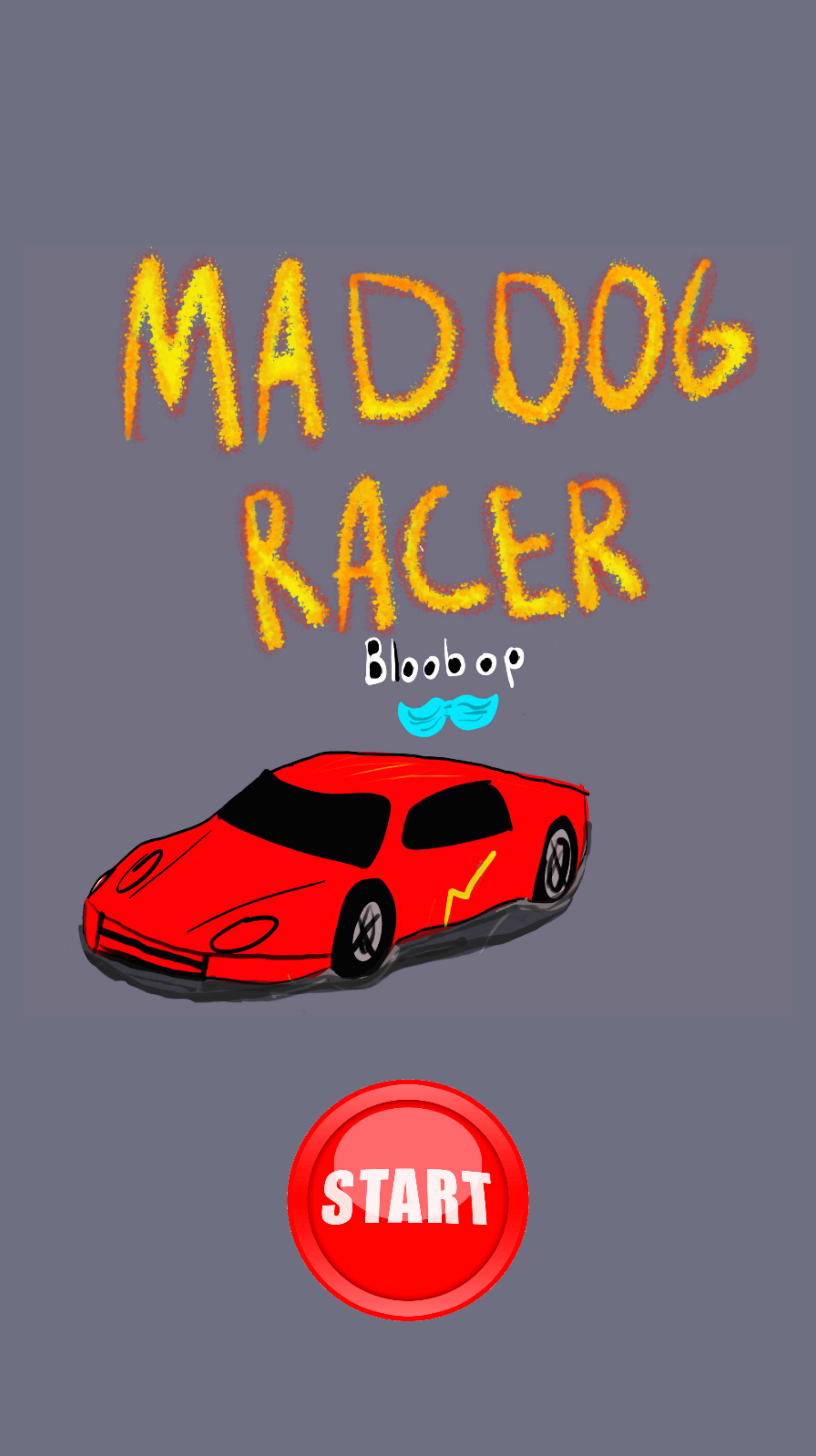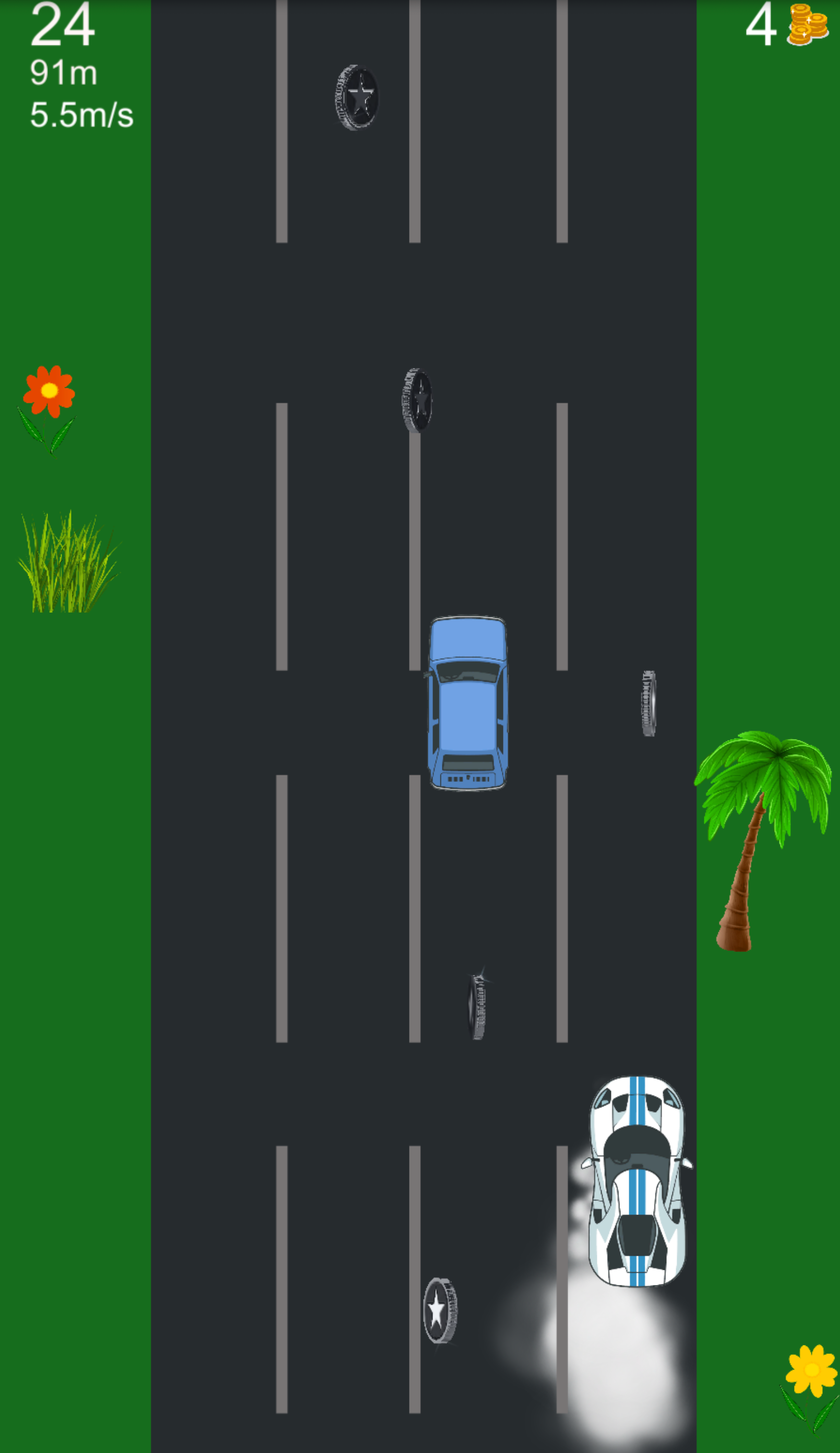 Join the Family. Get the Latest Updates